Beans Curry:
Green beans are members of the common bean family. Green beans are a versatile vegetable that can be grown in many different climates, which has made them such a popular and globally recognized food. This Beans Curry you can have with roti.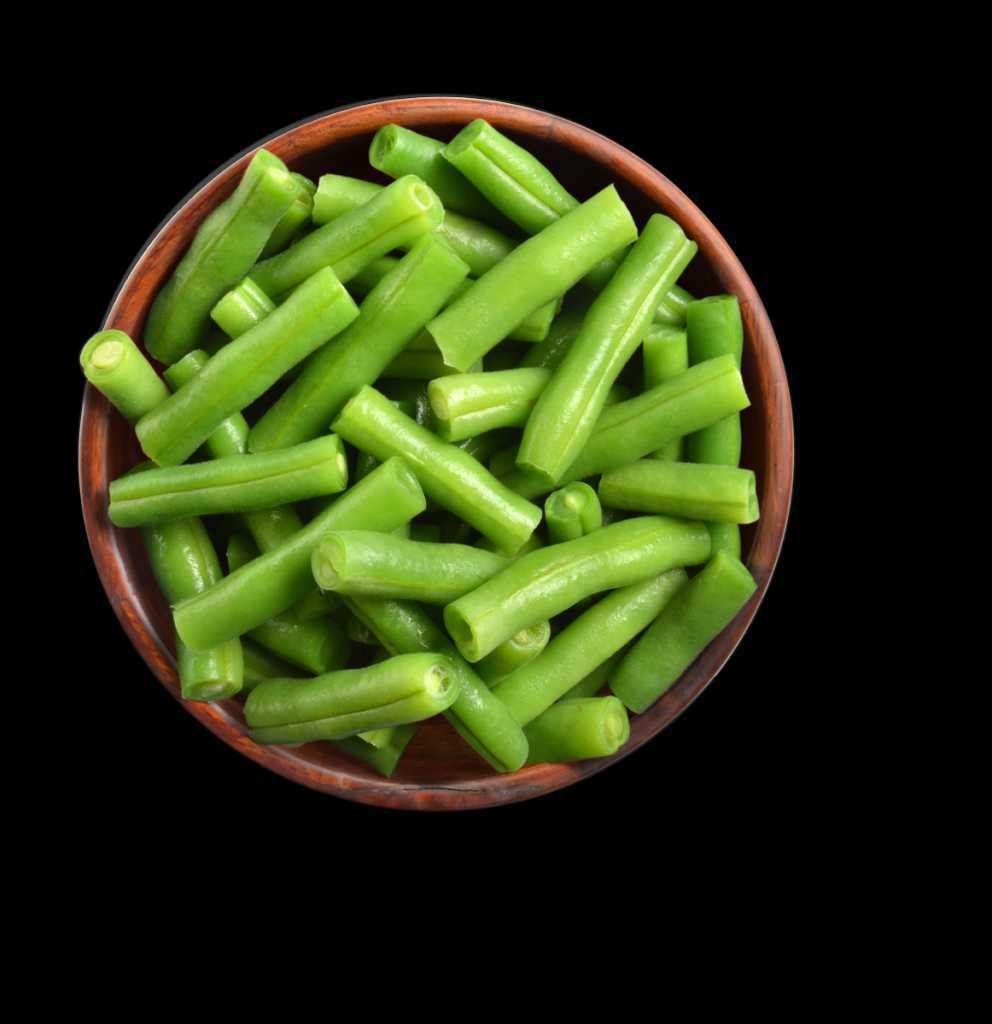 Ingredients:
• Beans
• Onion-1
• Green chillies-2
• Salt to taste
• Turmeric powder 1/2TBSP
• Tomato- 1
• Red chilli powder 1TBSP
• Coriander powder 1TBSP
• Oil 5TBSP
• Coconut Powder 1TBSP
• Ginger garlic paste 1TBSP
Procedure:
1. Take a bowl and add oil, after oil getting heated, add chopped onions & green chillies to that and cook for some time.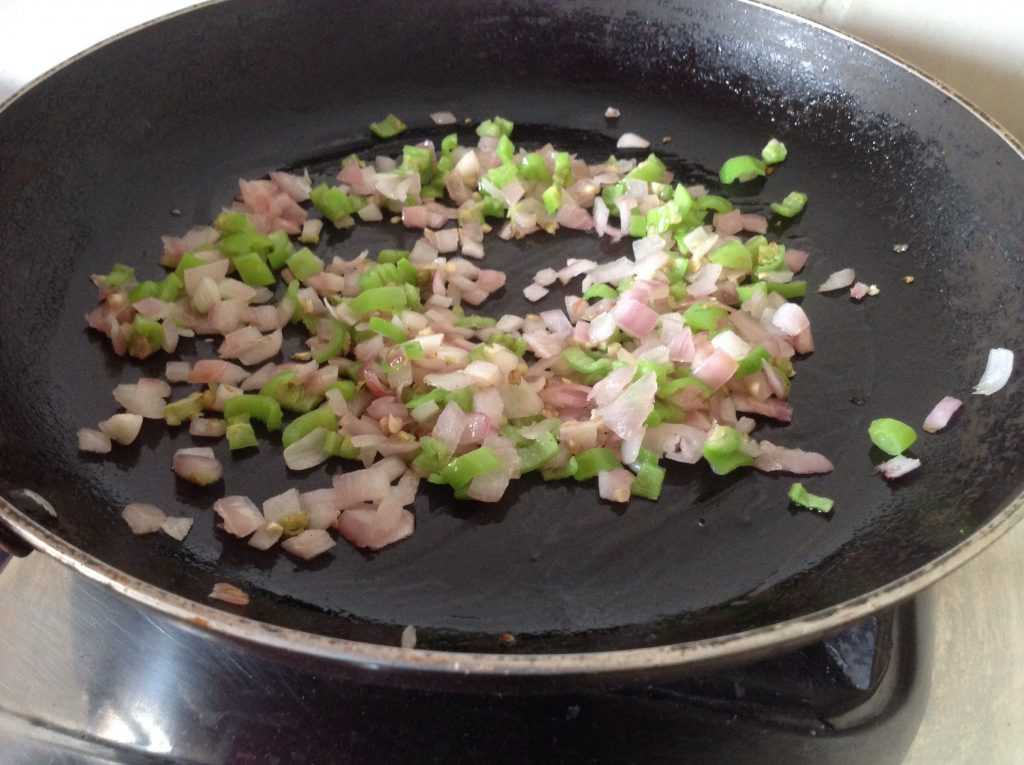 2. Add Ginger Garlic paste and stir it for 2min.
3. And then add chopped beans and tomato.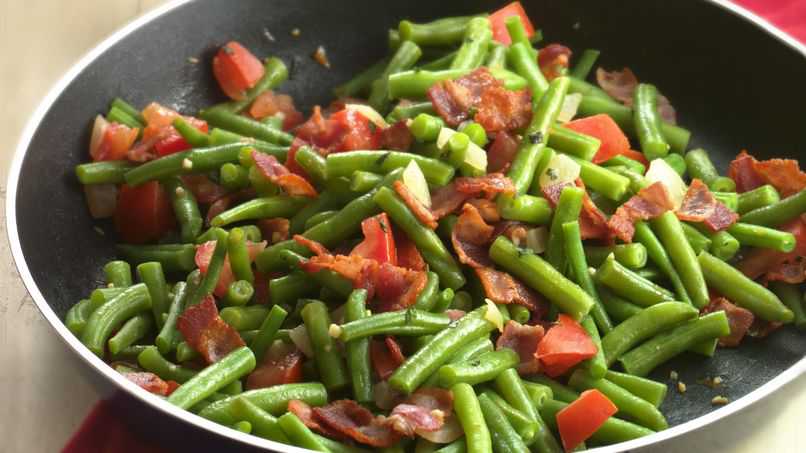 4. Add salt and turmeric powder to that and stir it.
5. Cook it for 20-25min, if required add little amount of water.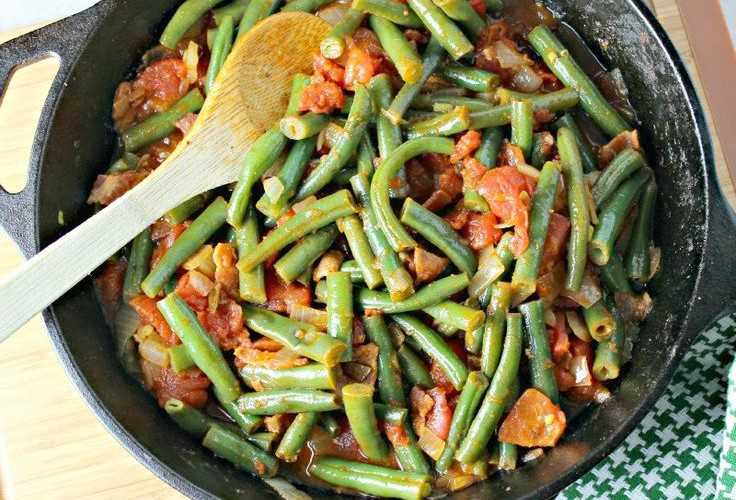 6. After getting cooked add red chilli powder, coriander powder and coconut powder.
7. If required add chopped coriander leaves (Optional).
8. Yummy..!! Beans Curry is ready.
Nutrition Facts:
Calories- 31

Cholesterol- 0%

Potassium- 5%

Carbohydrate- 2%

Fibre- 13%

Protein- 3%

Vitamin A- 2%

Calcium- 3%

Vitamin C- 27%

Iron- 5%

Vitamin B6- 5%

Magnesium- 6%
Health Benefits of Green Beans:
 Also Read: Crispy Corn Recipe | Healthy and Tasty Kids Recipe