Fish is a very healthy recipe for kids. It is a low-fat and high-quality protein. Fish is filled with Omega-3 fatty acids and Vitamins such as D and B12. Fish is rich in calcium, phosphorous and a great source of minerals, here is the simplest method to prepare Fish fry – Healthy kid's recipe.
RECIPE: FISH FRY
INGREDIENTS:
–    Fish – 300gm
–    Turmeric – Pinch
–    Salt – Salt to taste
–    Red chilli powder – 1 Tbsp Onion – 1 big
–    Dry coconut – cut small pieces(4)
–    Fish fry masala -2 Tbsp
–    Oil – 5Tbsp
–    Ginger garlic paste – 1 Tbsp
–    Coriander Leaves
–    Lemon – 1     
Method:
1. Take one big onion and chop the onion into big pieces.
2. Take one fry pan keep that pan on stove and light on the stove add 1 small spoon of oil to that pan and add onion pieces and dry coconut pieces to that pan and fry it, and make this into the fine paste.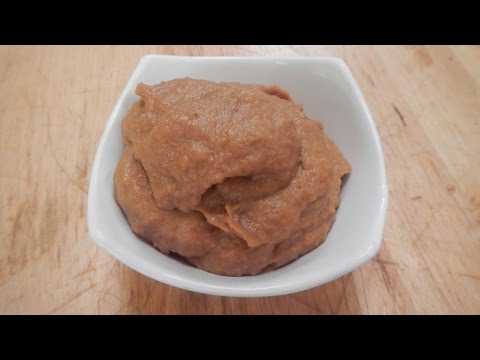 3. Here, clean the fish pieces and take that in one bowl marinate with all the above ingredients, add this onion and dry coconut paste to that pieces.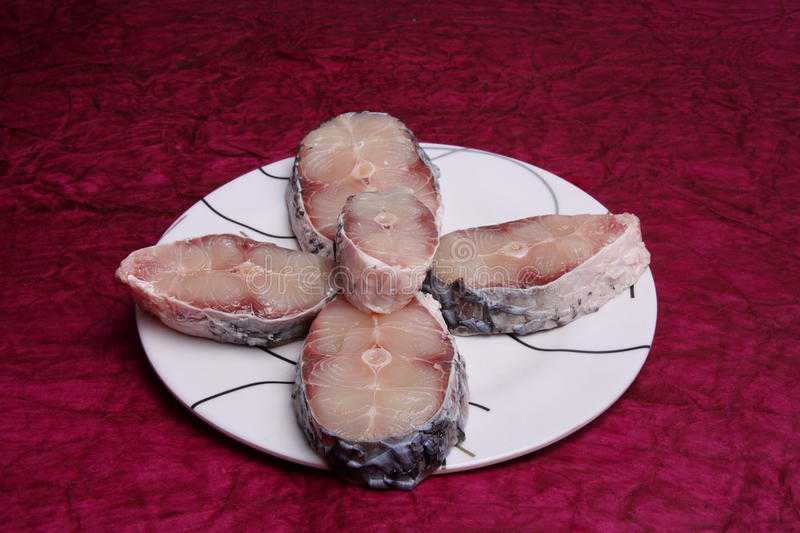 4. Rest it for 30 minutes.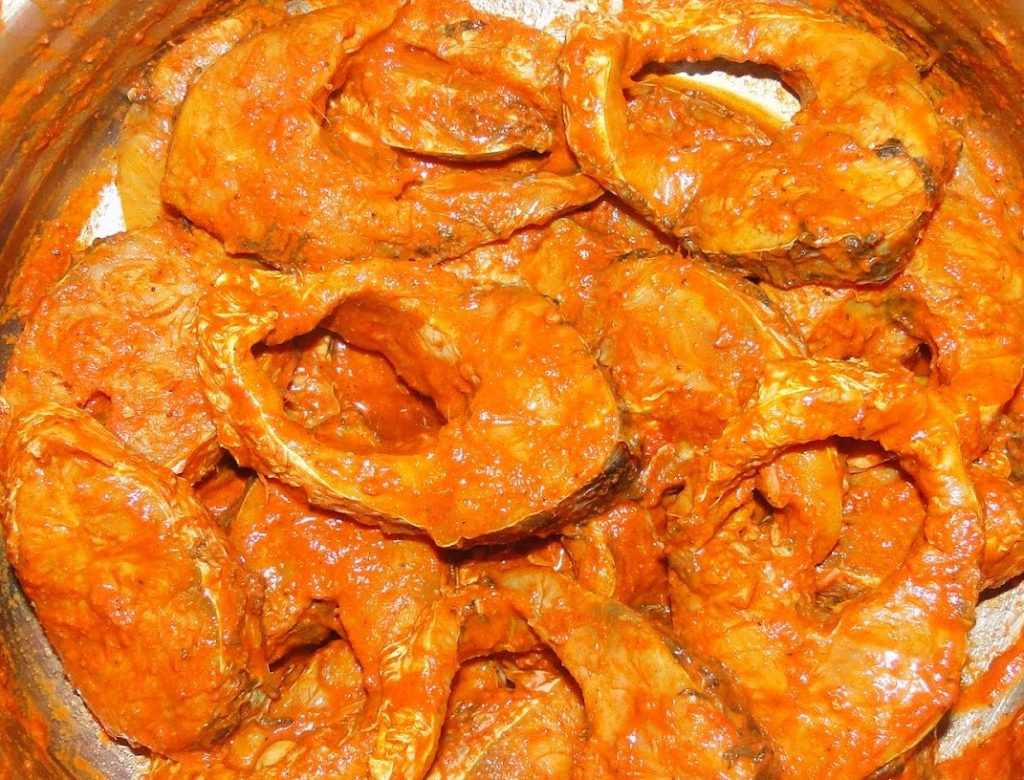 5. Take one fry pan and add 5Tbsp of oil to that pan after oil getting heated add these marinate pieces to that pan.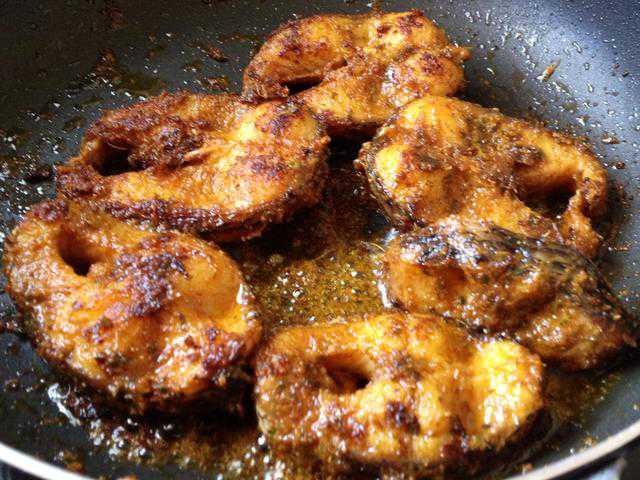 6. Garnish with coriander leaves. Yummy and tasty fish fry is ready.
NUTRITIVE VALUE:
Fat – Very Low
Vitamins – Omega 3 and Vitamin B12
Minerals
NUTRITIONAL BENEFITS:
– High-quality protein
– Rich in calcium and phosphorous
– You need Vitamin B12 to form DNA, make healthy blood cells and keep nerves properly. In fish, you will get more B12.
– For young children and woman, excessive consumption of mercury-contaminated fish can severely impact a child's development. 
         Also Read: Homemade Chicken Nugget | Kids Recipe