Muskmelon Juice:
Muskmelons are a powerhouse of health, they are loaded with so many nutrients. They are abundantly available in the summers and have a super high percentage of water content in them making them cooling and hydrating. So as the summer approaches, know why you should eat more muskmelons. They not only have a delicious aroma but they also taste amazing. Their seeds contain many health benefits as well.
Ingredients:
Muskmelon
Sugar 3TBSP (or) Honey
Milk half cup
Procedure:
1. First, remove seeds from the muskmelon.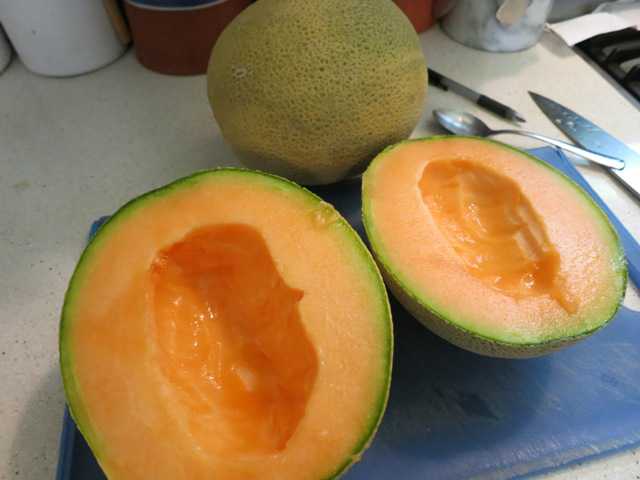 2. After that peal the muskmelon.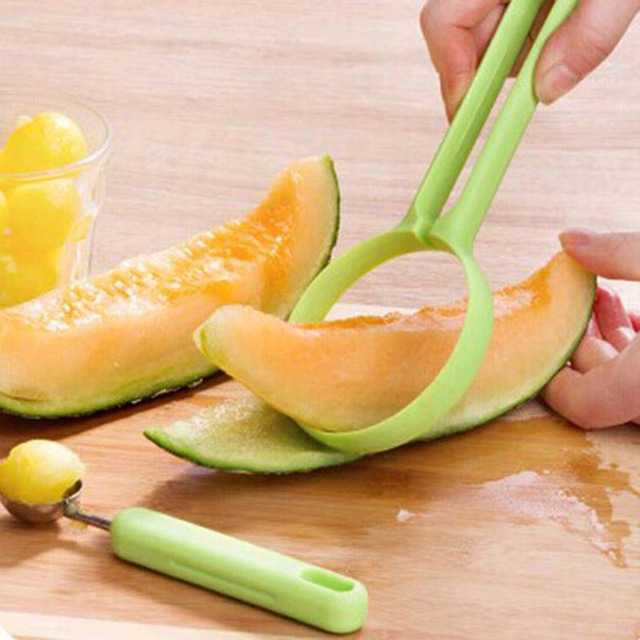 3. Take one cup of chopped muskmelon into pieces.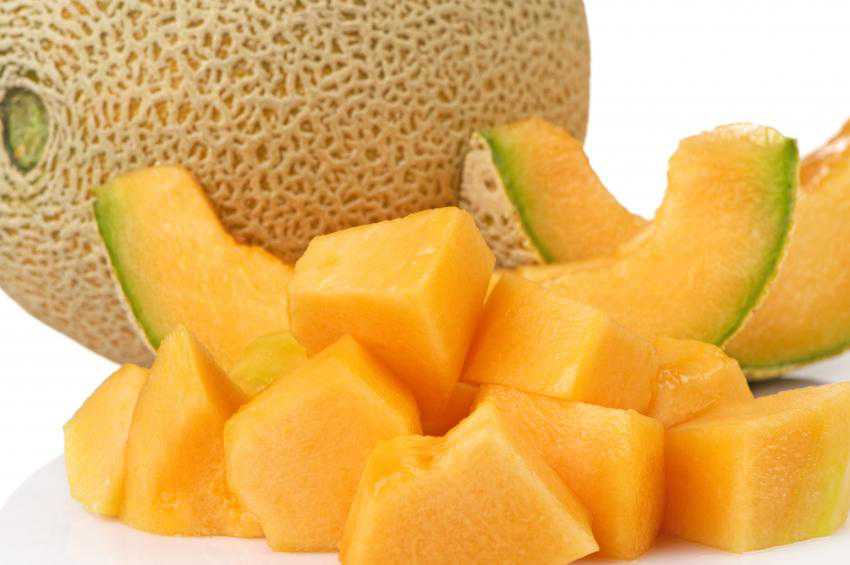 4. Take juice jar and add muskmelon pieces, sugar and milk to that jar.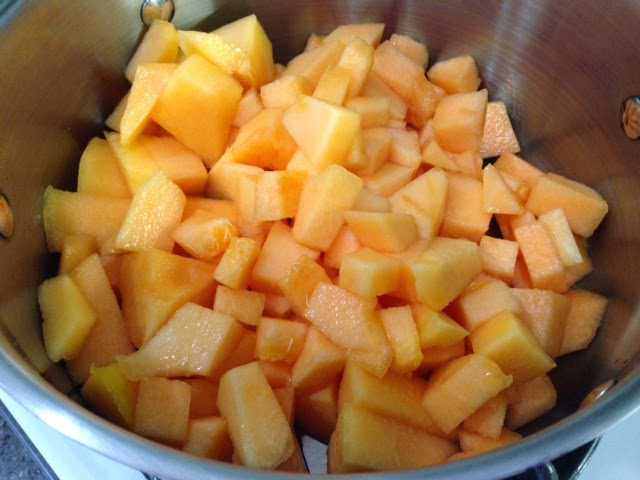 5. Add water if necessary, and grind it.
6. Yummyy..!! Muskmelon Juice is ready.
Nutrition Facts:
• Calories: 53
• Fat: 0 g
• Saturated Fat: N/A
• Cholesterol: 0 mg (ZERO again!)
• Carbohydrate: 12 g
• Protein: 1 g
• Dietary Fiber: 1 g
• Sodium: 23 mg
• Vitamin A: 5,276 IU
• Folic Acid: 33 micrograms
• Niacin: 1 mg
• Vitamin B6: <1 mg
• Vitamin C: 57 mg
• Calcium: 14 mg
• Magnesium: 19 mg
• Potassium: 417 mg
• Carotenoids: 3,219 micrograms
Health Benefits:
Controls blood pressure

Strengthens eyes

Helps in weight loss

Helps control diabetes

Low on cholesterol

Boosts immunity

Treats ulcers

Relieves constipation

Prevents kidney stones

Helps during pregnancy

Cures sleeping disorder

Eases menstrual cramps

Prevents risk of cancer

Prevents heart diseases


This Muskmelon Juice is best when we will have in sunny hours. Kids will enjoy this juice more.
 Also Read: Watermelon Juice | Healthy & Refreshing Summer Drink