The Sweet and Spicy Ripe Raw Mango Sabji Recipe lip-smacking sabji that is made with an ideal mix of flavours that is cooked alongside ready mangoes, making it totally delectable. Raw Mango Sabji is a simple formula, extraordinary for lunch or supper, which is sweet, acrid and hot. Figure out how to influence mango to sabji in basic strides in this formula.
Raw Mango Sabji:
Ingredients:
Raw mango chunks-15gms
onions-2 chopped
tomato-1 chopped
sugar to taste
mustard-1tsp
jeera/jeera powder-1 Tsp
curry leaves- few
oil- 1 Tbsp
Salt-to taste
Chilli powder-1tsp
Asafoetida-1/2tsp
Method Of Preparation
In a kadai, add oil, mustard, jeera powder, curry leaves and asafoetida saute for sometime.
Add onions, tomatoes and saute and then add mango chunks and saute until the mango softens add sugar and sprinkle water a little and allow it to cook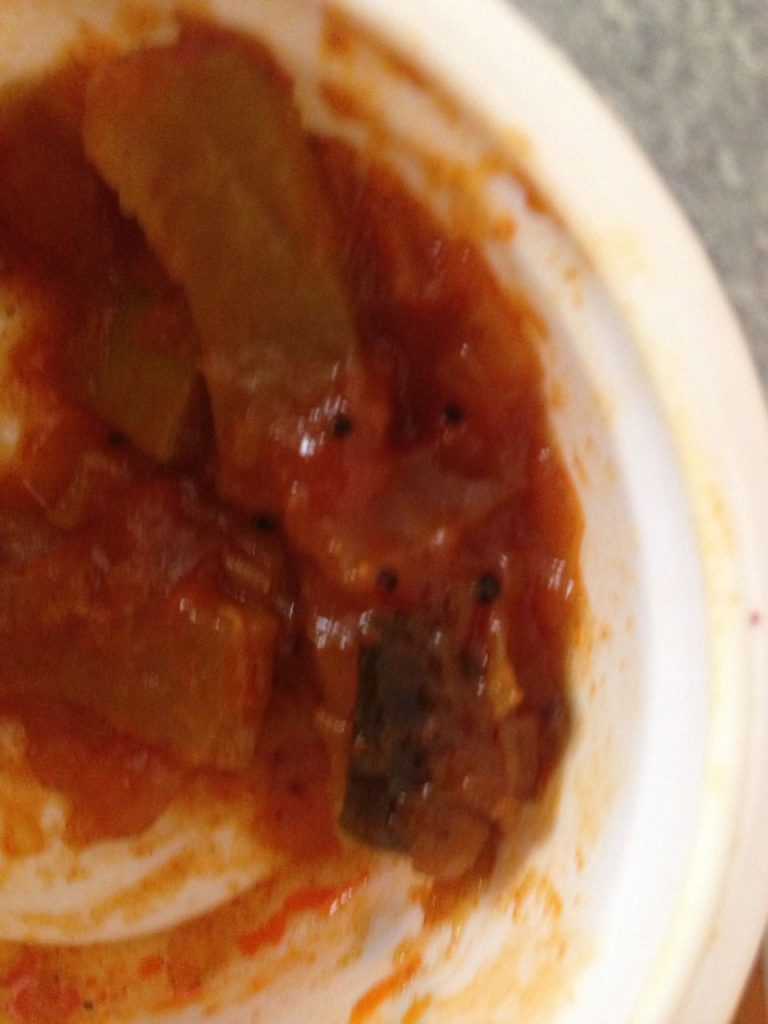 Nutritive Values (for 100gms)
ENERGY:60KCALS
PROTEINS:0.8GMS
Fibre:1.6GMS
POTASSIUM:168MG
Nutritional Benefits:
Raw mangoes are extremely beneficial in treating blood disorders because of their high Vitamin C content. Vitamin C increases the elasticity of the blood vessels and boosts the formation of new blood cells. It also aids the absorption of iron and prevents bleeding tendencies besides increasing body resistance against TB, anaemia, cholera, and dysentery.
Treatment of Scurvy.
Prevent dehydration.
Treats gastrointestinal disorders.
Note: the nutritional benefits of raw mangoes can be availed only during the season.
Try this simple Raw Mango Sabji Recipe at your home and let us know your opinions in the comment section. We love to hear from you. To know more exciting Kids Recipes please visit our website.